July 2015 - Nordic Walking For Health
Ashdown Forest social Nordic Walks start this Sunday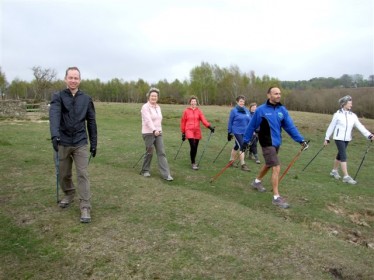 The inaugural Nordic walk takes place this Sunday 26 July. More information and how to book a place is at the bottom of the Group Walks webpage. To make an enquiry, click on the link in the 'Ashdown Forest' section.
Posted: July 20, 2015 in Ashdown Forest
Nordic walkers now welcome at parkrun events !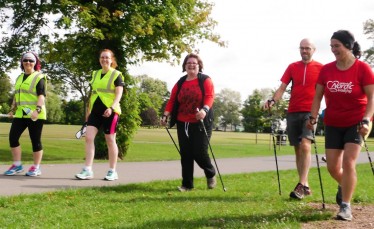 parkrun is a not-for-profit organisation which delivers two types of running events: 5k parkruns and 2k junior parkruns. In England, the 5k runs take place weekly at 9am on a Saturday. Participants are welcome to walk the route if they want to. Chrissie Wellington, Head of Participation at parkrun UK, has issued an invitation to the Nordic walking community to join parkrun – a superb project that has attracted over 700,000 members. She retired from professional sport in 2012 and remains passionate about maximising opportunities to increase physical activity for all. …Read more »
Posted: July 31, 2015 in Uncategorized

Categories
Archive