January 2017 - Nordic Walking For Health
Beginner Courses for Brighton & Hove Healthwalks Scheme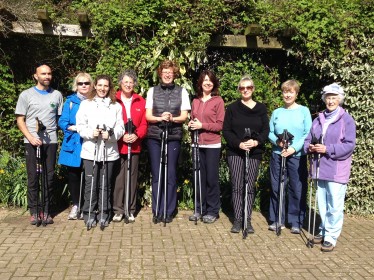 The current course is underway and is the last one listed in the Council's current Active for Life programme that runs till the end of March. Further courses from April onwards will be publicised in the next programme. These four-week Nordic walking beginner courses are available at a discounted price of £30 per person. This includes use of the specialist poles. Nordic walking exercises the whole body simply be getting more out of natural walking. To make an enquiry or book a place, click on Contact Us to complete and …Read more »
Posted: January 24, 2017 in Nordic Healthwalks
Weekday Beginner Course from 1 February, Brighton – four places left !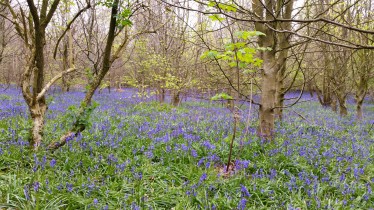 Booking is now open for a Nordic Walking for Health foundation course for people over 60. The course will take place in Stanmer Park, Brighton. Two places have been booked, so up to four places remain on this four 1.25/1.5 hour session course. The price is from £43 per person, i.e. £10.75 per session, depending on the number of participants. Use of Nordic walking poles is included. Sessions will start at 11am on Wednesdays 1, 8, 15 & 22 February (with 1 & 8 March as extra dates in case …Read more »
Posted: January 25, 2017 in Fixed Dates
Refresh, re-start or Keep It Up – this Fri 27 to Mon 30 January !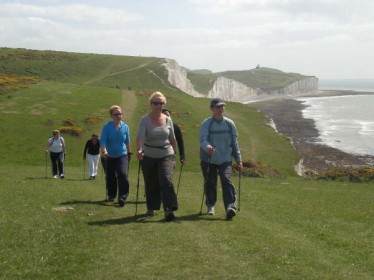 Booking is open for this extended weekend of refresher sessions, taster/re-starter sessions and group Nordic walks in different locations from Friday 27 to Monday 30 January, inclusive. More information and how to book is at Nordic-Walks-Refreshers
Posted: January 24, 2017 in Refreshers & Restarters

Categories
Archive