June 2017 - Nordic Walking For Health
Refresh, Re-start or Keep it Up – 21 to 24 July !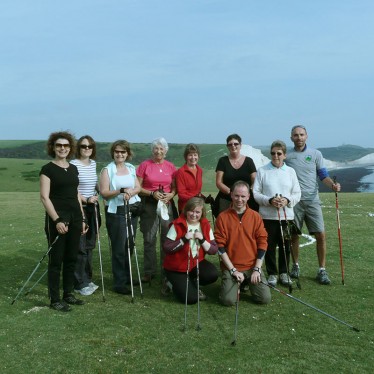 Booking is open for this extended weekend of refresher sessions, taster/re-starter sessions and group Nordic walks in different locations from Friday 21 to Monday 24 July, inclusive. More information and how to book is at Nordic-Walks-Refreshers
Posted: June 14, 2017 in Refreshers & Restarters
New Beginner Courses for Summer – booking open now !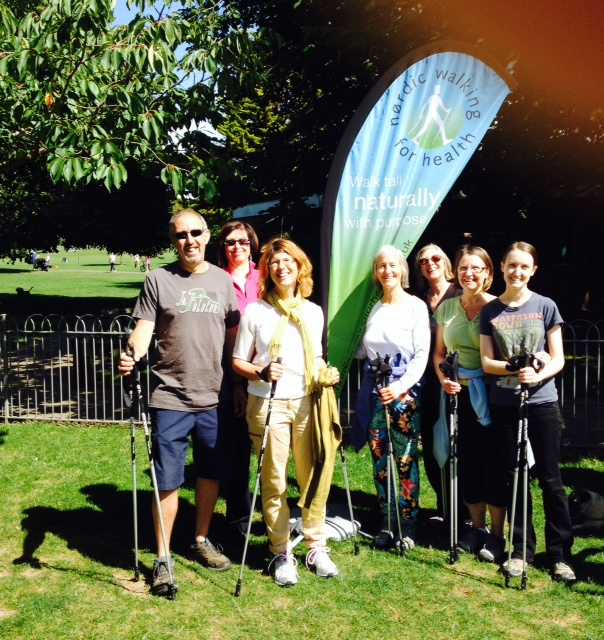 The next series of Nordic Walking for Health foundation courses for beginners is available for booking: The Ashdown Forest Buxted Park near Uckfield Thursdays from 10.30am to 12midday on 20 & 27 July and 3 & 17 August (with 24 & 31 August as extra dates if needed) – from £43 per person (£10.75 per session & max 6 people). Five places left ! Forest Row near East Grinstead Tuesdays from 10.30am to 12midday on 18 & 25 July and 1 & 15 August (with 22 & 29 August as …Read more »
Posted: in Fixed Dates
Ashdown Forest Nordic Evening Walk – Sunday 25 June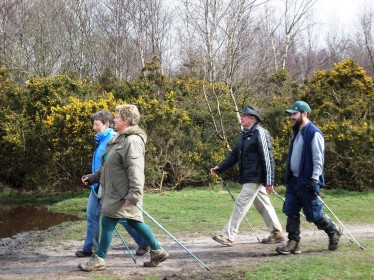 We will meet for 6pm at Bushy Willows car park.Going North on the B2026, the car park is on the left hand side shortly after the B2188 forks off to the right to Groombridge. The entrance is narrow and has a cattle grid, so only one car can pass through at a time. The walk takes in open heathland and the Old Lodge Nature reserve where grazing ponies and deer may be spotted. For more information about the group and how to contact the organiser to book a place, click …Read more »
Posted: June 20, 2017 in Ashdown Forest

Categories
Archive