August 2017 - Nordic Walking For Health
Nordic Walking Taster Sessions – next week, Hove Park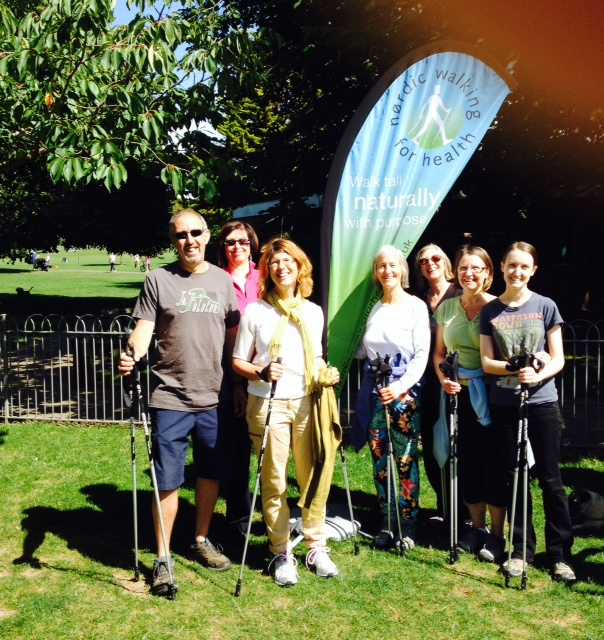 Booking is open for these taster sessions: Monday 21 August – 2.30pm Thursday 24 August – 11am Thursday 24 August – 12.30pm. For two or more people, the price is £15 per person. To make an enquiry, click on Nordic Walking for Health to send an email or text/phone 07813 524587.
Posted: August 17, 2017 in Taster Sessions
Problem contacting us recently ?
We have recently discovered that the contact form on this website is not being relayed to our email address when people making an enquiry in this way hit the 'Send' button. Please accept our apologies, therefore, if you've not had a response to your enquiry. This fault is now being investigated for repair. It appears this problem began in mid-June. In the meantime, the best ways to contact us is via direct email to Nordic Walking for Health or by text/phone to 07813 524587.
Posted: August 8, 2017 in Uncategorized

Categories
Archive