March 2018 - Nordic Walking For Health
Ready to extend your course to the Health level next week ?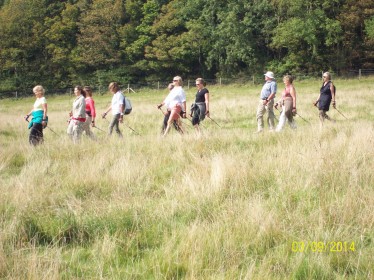 Are you ready to step up from the foundation level of Nordic walking technique to the higher Health level ? If so, booking is now open for: Session 5 (Health level) – 1.30 to 3.30pm Tuesday 3 April, Stanmer Park. The price is £15 per person. Poles are available, if required, and included. To make an enquiry, click on Nordic Walking for Health to send an email or text/phone 07813 524587. For information on the three levels of Nordic walking technique, read more at Courses
Posted: March 28, 2018 in Extended Course
Marking International Womens Day 2018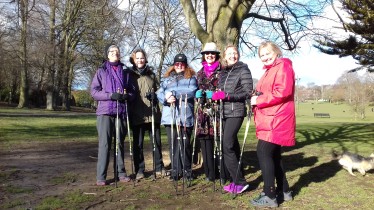 What better way than to start a Nordic walking course for health and well-being to mark International Womens Day for 2018 !
Posted: March 8, 2018 in Nordic Healthwalks
Ashdown Striders' Nordic walk – this Sunday 11 March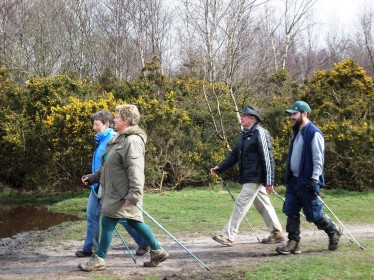 Meet at 10am in Church Hill car park. Coming from the south, take the B2026 up to the top of the forest. Pass Duddleswell Tea Rooms and the Police Training Centre. Take the right turn to Groomsbridge on the B2188, which will take you down through woodland. When the woods end on your right hand side, look for the left hand bend ahead and white speed limit signs on the road. The car park is on your left just before these. If you get to Friars Gate, you have gone …Read more »
Posted: March 7, 2018 in Ashdown Forest

Categories
Archive