September 2018 - Nordic Walking For Health
Nordic Walking events at local Festivals … open for booking !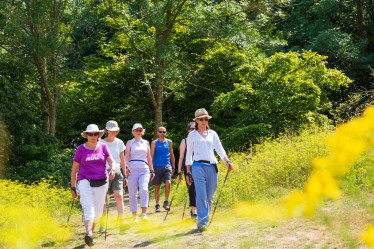 Nordic Walking for Health is offering taster sessions, a beginner course and a Nordic Walk for competent Nordic walkers at two local festivals coming up. For more information and how to book through the festival websites, go to: Eastbourne&LewesWalkFest Brighton&HoveOlderPeoplesFestival All money raised is going to Macmillan Cancer Support.
Posted: September 28, 2018 in Events
Ready to extend your course to the Health level ?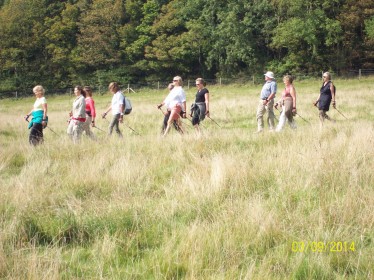 Are you ready to step up from the foundation level of Nordic walking technique to the higher Health level ? If so, booking is now open for Session 5 (two hours) in Stanmer Park at: 11.30am this Sunday 16 September (fully booked). The price is £15 per person, depending on numbers. Poles are available, if required, and included in the price. To make an enquiry, click on Nordic Walking for Health to send an email or text/phone 07813 524587. For information on the three levels of Nordic walking technique, read more at …Read more »
Posted: September 3, 2018 in Extended Course

Categories
Archive