Taster Sessions Archives - Page 2 of 2 - Nordic Walking For Health
Nordic Walking Taster Session – 1.30pm Tuesday 8 August, Hove Park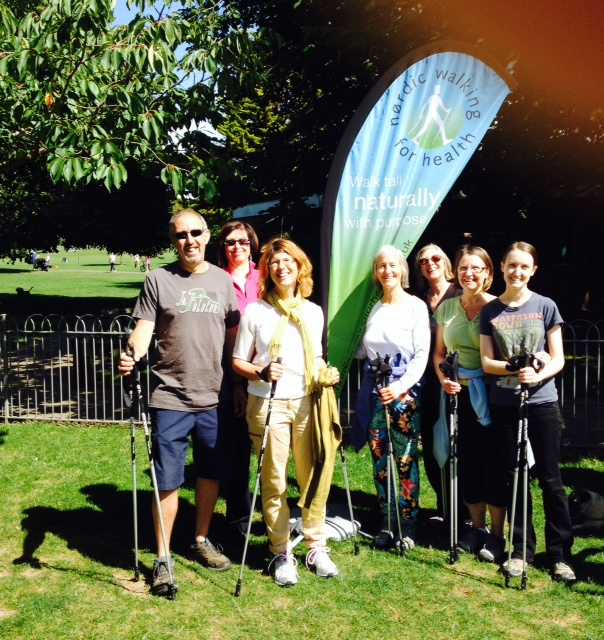 Booking is open for this taster session. For two or more people, the price is £15 per person. To make an enquiry, click on Contact Us
Posted: July 27, 2017 in Taster Sessions
Taster Session Spring Offer – book now !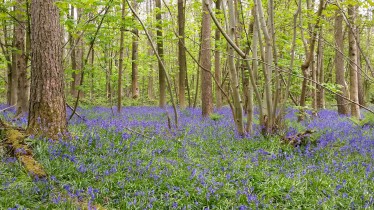 Taster sessions are now on offer at just £15 per person during Spring for two or more people ! One-on-one taster sessions are also available at the standard price of £30. For more information and how to book, click on Taster Sessions
Posted: March 19, 2017 in Taster Sessions
Gift Vouchers for Christmas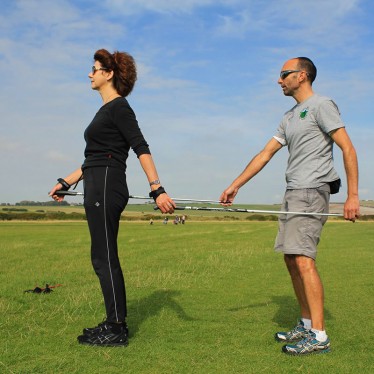 £25 gift vouchers are now available for the perfect present, a one-on-one taster session, with a positive message for the New Year ! More information and how to order is at Gift Vouchers then just scroll down to the bottom of the page.
Posted: November 25, 2016 in Taster Sessions

Categories
Archive