Events Archives - Page 2 of 2 - Nordic Walking For Health
Tuesday evening sessions now available !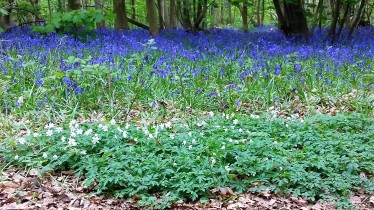 During British Summer Time, Tuesday evenings can be booked in the Brighton & Hove area and in the Eastbourne & Seaford area for: Taster Sessions Beginner Courses Refresher Sessions Sessions will usually start at 6pm. To make an enquiry or book a place, click on Nordic Walking for Health to send an email or text/phone 07813 524587
Posted: April 23, 2019 in Events
Local Health Trainers learn about the benefits of Nordic walking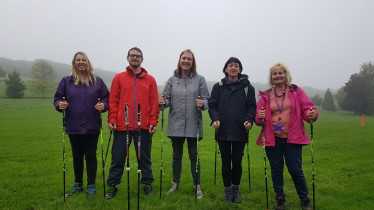 Five members of the Brighton & Hove City Council Health Trainers Team take the opportunity to taste Nordic walking and learn about the potential health & well-being benefits of it for their clients.
Posted: October 20, 2017 in Events

Categories
Archive