December 2020 - Nordic Walking For Health
Gift Vouchers available !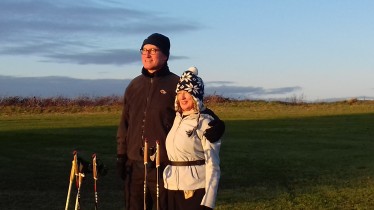 Get your friend or loved one a new start for 2022 with a £25.00 voucher for a one-on-one taster session in Nordic walking ! Walk taller more naturally with the purpose of benefiting both the mind and the body in the COVID-19 safer outdoors at one of our superb South Downs locations. More information is at the bottom of this page Tasters
Posted: December 16, 2020 in Uncategorized
Walk your way to keeping fit & healthy during the pandemic !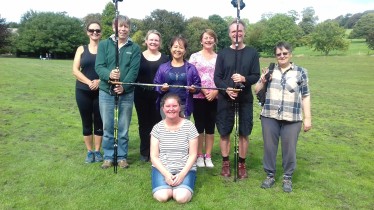 The health and wellbeing benefits of brisk walking have a well-deserved profile in the public domain these days. Come and learn how to walk taller more naturally with the definite purpose in mind of getting good exercise for the whole body, including the mind and the brain. Try a taster session when your normal walking can be assessed and improvements highlighted. You can then follow this up with one or more tailored sessions for you whether for walking unaided, with trekking poles or Nordic walking. As it now looks like …Read more »
Posted: December 29, 2020 in Uncategorized

Categories
Archive