High Weald Archives - Nordic Walking For Health
Nordic walking on the High Weald !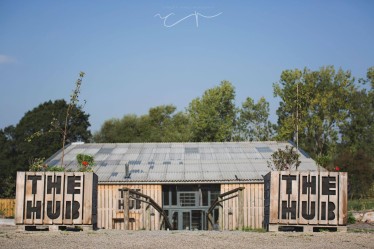 Nordic Walking for Health now brings Nordic walking events and activities to the beautiful setting and natural surroundings of The Hub, Quarry Farm, Bodiam near Battle TN32 5RA. Beginner courses and taster sessions are available all year round. Take a Beginner Course ! Foundation group courses consist of four 1.5 hour sessions. Booking is now open for these two courses: 10.30am to 12 midday Fridays 7, 14 & 28 September and on 5 October 1pm to 2.30pm on Wednesdays 3, 10, 17 & 24 October. The price (poles included) is …Read more »
Posted: July 9, 2018 in High Weald
Taste Nordic walking on the High Weald – Sunday 15 April !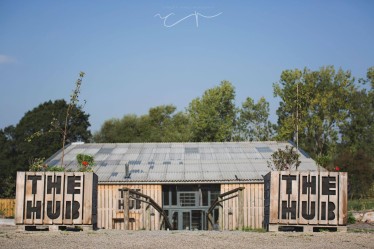 Nordic Walking for Health now brings Nordic walking events and activities to the beautiful setting and natural surroundings of The Hub, Quarry Farm, Bodiam near Battle TN32 5RA with free taster sessions on offer at the Activity & Class Taster Day from 12 midday on Sunday 15 April. Free 45 minute drop-in taster sessions will be available at 12 midday, 1pm, 2pm, 3pm & 4pm. Beginner courses and taster sessions are available all year round: Take a Beginner Course ! Foundation courses for groups of 4 to 6 people consist …Read more »
Posted: January 17, 2018 in High Weald

Categories
Archive