Ashdown Forest Archives - Nordic Walking For Health
Ashdown Striders' Nordic walk – this Sunday 24 February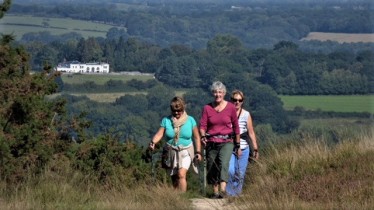 Meet at 10am in Ellison's Pond car park. This car park is on Crowborough Road, the road with two cattle grids running from the A22, just north of Nutley, to the B2026, just north of Duddleswell. It is the one nearest to Duddleswell opposite the Hollies car park. This is a new route for the Ashdown Striders. It follows the Weald Way (with 3 stiles) then back across open heathland. It is quite wet underfoot so boots and waterproof trousers or gaiters are recommended. There should be some nice views …Read more »
Posted: February 7, 2019 in Ashdown Forest
Ashdown Striders' Nordic Walk tomorrow, Sunday 30 September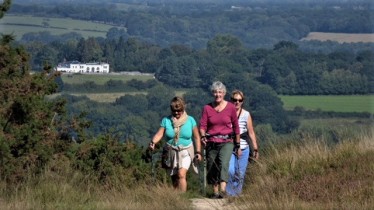 Meet at 10am in Millbrook East car park on the A22. The car park is on the right at the top of the steep hill going out of Nutley towards Wych Cross. For more information about the group and how to contact the organiser to book a place, click on Ashdown Striders and scroll down to the bottom of the page.
Posted: September 29, 2018 in Ashdown Forest
Ashdown Forest social Nordic Walks start this Sunday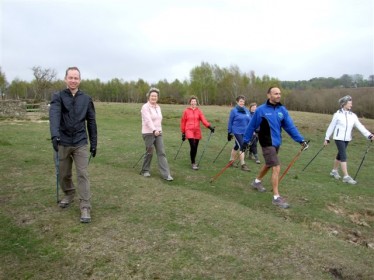 The inaugural Nordic walk takes place this Sunday 26 July. More information and how to book a place is at the bottom of the Group Walks webpage. To make an enquiry, click on the link in the 'Ashdown Forest' section.
Posted: July 20, 2015 in Ashdown Forest

Categories
Archive