Ashdown Forest Archives - Nordic Walking For Health
Ashdown Forest Nordic Evening Walk – Sunday 25 June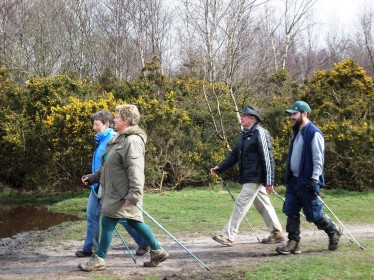 We will meet for 6pm at Bushy Willows car park.Going North on the B2026, the car park is on the left hand side shortly after the B2188 forks off to the right to Groombridge. The entrance is narrow and has a cattle grid, so only one car can pass through at a time. The walk takes in open heathland and the Old Lodge Nature reserve where grazing ponies and deer may be spotted. For more information about the group and how to contact the organiser to book a place, click …Read more »
Posted: June 20, 2017 in Ashdown Forest
Ashdown Forest Nordic Evening Walk – Sunday 25 June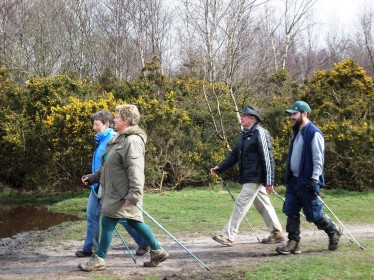 The next evening walk is planned for Sunday 25 June. Details to be announced. The usual Sunday 10am walks will continue monthly during summer with some evening walks on offer, too. For more information about the group and how to contact the organiser to book a place, click on Ashdown Striders and scroll down to the bottom of the page.
Posted: May 30, 2017 in Ashdown Forest
Ashdown Forest social Nordic Walks start this Sunday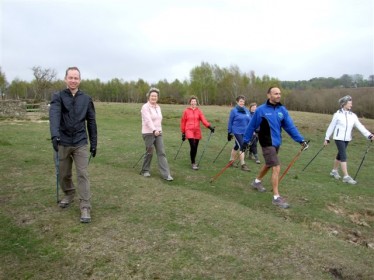 The inaugural Nordic walk takes place this Sunday 26 July. More information and how to book a place is at the bottom of the Group Walks webpage. To make an enquiry, click on the link in the 'Ashdown Forest' section.
Posted: July 20, 2015 in Ashdown Forest

Categories
Archive